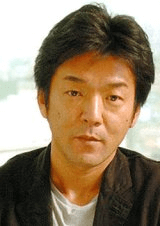 Tokuro Fujiwara is a Japanese video game designer and the creator of the Tomba! series. He quit his job at Capcom, after have been working there for 14 years, and established Whoopee Camp in 1996.
Ad blocker interference detected!
Wikia is a free-to-use site that makes money from advertising. We have a modified experience for viewers using ad blockers

Wikia is not accessible if you've made further modifications. Remove the custom ad blocker rule(s) and the page will load as expected.